Friday, July 10, 2020 / by Erik Bjorklund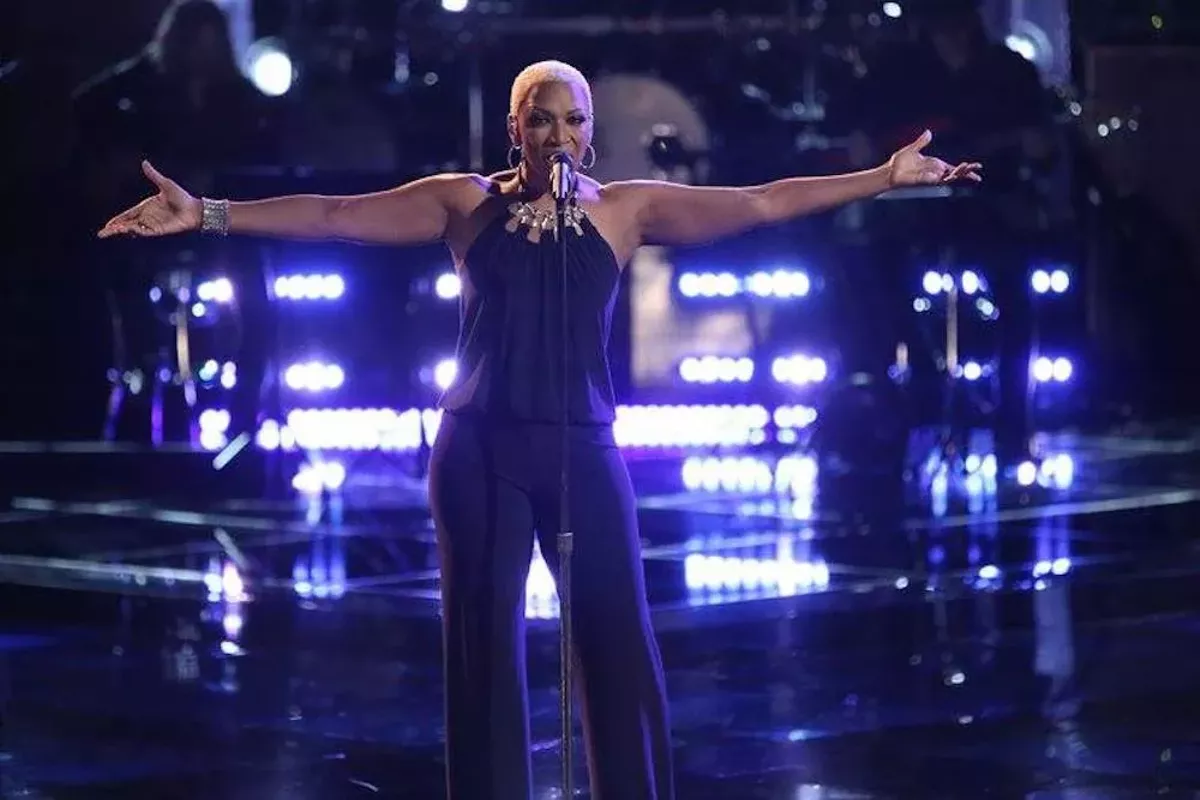 WUCF
on Thursday announced the launch of a new podcast, "
Pivoted
," that will feature conversations with local musicians as they adjust to the strange and difficult reality of being a working musician during the coronavirus pandemic.
Kendra Weaver
is the producer and host of the podcast, and the guest list is a pretty eclectic group of music lifers, including Jeff Rupert, Carol Stein, Benoit Glazer, and Sisaundra Lewis.
Local musicians are in a tough spot right now. Live music is basically over for the foreseeable future, studio recording is a logistical nightmare, music lessons and instruction are transitioning to the virtual realm … there will certainly be a lot of ground to cover in these conversations.
WUCF has already posted up two episodes of "Pivoted" online with
Carol Stein and Jeff Rupert
 for immediate listening, and a new episode will be made available every Thursday running for the next six weeks.
… Fidelity Home Group | Orlando Mortgage Company | Florida Mortgage