Friday, July 10, 2020 / by Erik Bjorklund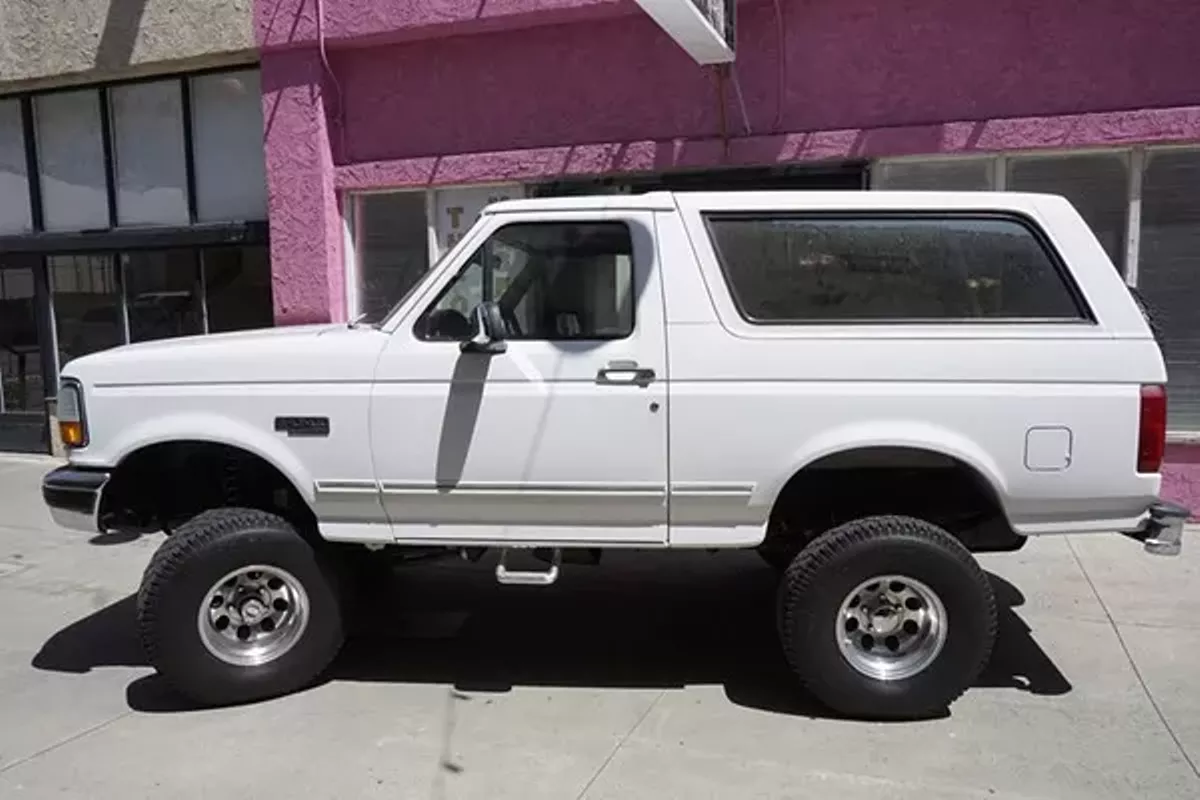 The return of Ford's discontinued cult favorite SUV, the Bronco, will no longer celebrate its reveal on the 73rd birthday of former NFL star and alleged murderer O.J. Simpson.
Ford Motor Company's vice president of communications Mark Truby made the announcement Friday afternoon, saying Ford decided to push the Bronco's reveal from July 9 to July 13
after the company received backlash
 due to the vehicle's connections to the Simpson case.
"The previous targeted date of July 9 unintentionally coincided with O.J. Simpson's birthday," the tweet reads. "We wanted to be sensitive and respectful of this concern." Production on the Bronco ceased in 1996, just two years after Simpson was involved in a slow 60-mile police chase in a 1993 white Ford Bronco after he was charged with the gruesome stabbing murders of his ex-wife Nicole Brown Simpson and her friend, Ron Goldman.… Fidelity Home Group | Orlando Mortgage Company | Florida Mortgage