Friday, July 10, 2020 / by Erik Bjorklund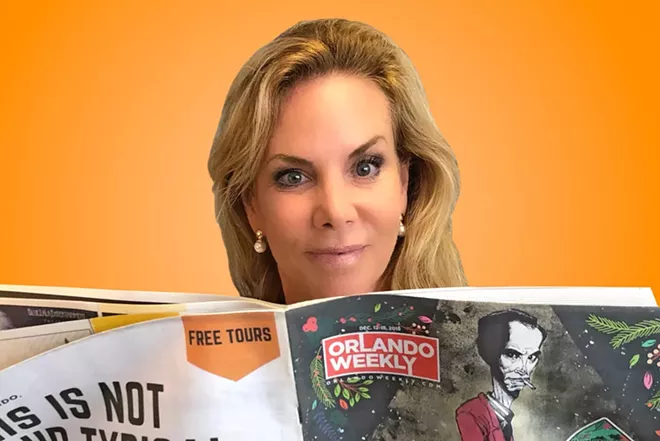 Every morning on Magic 107.7 FM, Leslye Gale discusses the most interesting Orlando Weekly stories of the day on "Chad & Leslye." Check out Leslye's picks today.
Busch Garden's Popular Safari Experience Is Back
The Serengeti Safari at Busch Gardens is a fan favorite and has now reopened to park guests, but on a limited basis. -
LINK
In spite of repeated warning and pleas to wear a mask, Florida posts record high coronavirus numbers over the holiday weekend. -
LINK
Looking for a great sandwich?
Bad A's in Winter park has them. -
LINK
After shutting down the bars for a second time, Floridians are missing their favorite bartenders and the cocktails they created.
No worries, this Tarpon Springs bar is offering free mixology classes online. -
LINK
Check out more stories at OrlandoWeekly.com.… Fidelity Home Group | Orlando Mortgage Company | Florida Mortgage