Friday, July 10, 2020 / by Erik Bjorklund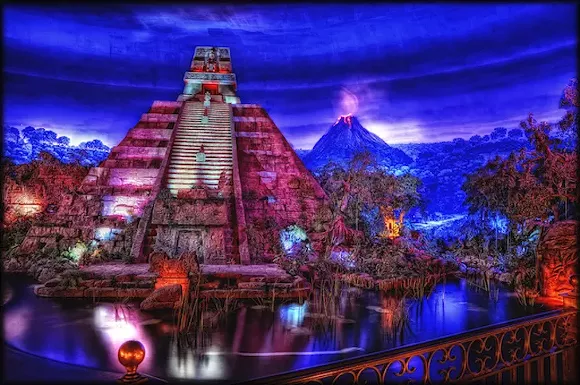 When Walt Disney World's theme parks reopen in July, Epcot's World Showcase pavilions will be
without the cultural representatives
who staffed much of Epcot's World Showcase, a collection of pavilions each devoted to a different country and its culture.
When Disney closed its doors in March, many of these employees was furloughed and sent back to their home countries.
Fox 35 reports that
 Disney brass and the union representing these employees have made the determination that they would not return for the time being.
Disney fan site
Blog Mickey
released some of the
text of the agreement
between Disney and the cast member union negotiating for the cultural representatives:
… Fidelity Home Group | Orlando Mortgage Company | Florida Mortgage